Brenda & Jimbo Wilson
Our Wedding Day at Callaway Gardens, Pine Moutain, GA
Phone No.
706 628-4557

AddressBrenda's Pet Groom Board & More
567 J Street
Pine Mountain Valley, Ga 31823

Email Contact by phone is best.
brendaskbts@gmail.com


Google Map at bottom of this page!

---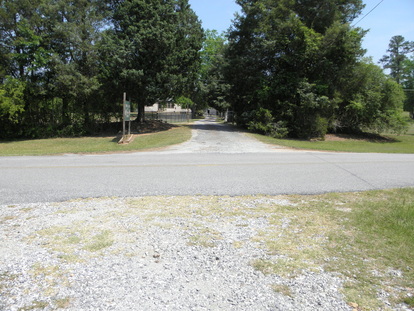 This is entrance to our property. We are making many improvements and changes.
567 J street
Pine Mountain Valley, GA 31823


We are just minutes from Callaway Gardens driving distance is 7 miles from the main gate.
Our beautiful country setting makes it a wonderful place to come and become a part of our family.
---